This region of southwestern New Hampshire is also known as the Monadnock Region and Cheshire County. Whatever you call it, you have to appreciate its colors at this time of year. Although heavy rain and wind took down several leaves earlier this week, this area is still filled with an array of beautiful autumn colors.
Below are some photos of this region, some compiled from facebook postings, with credit given to the photographers.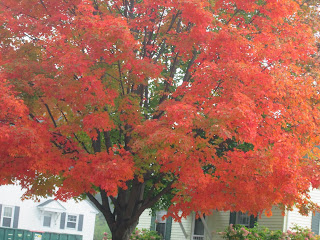 We took this photo of this beautiful maple on Belmont Street in Keene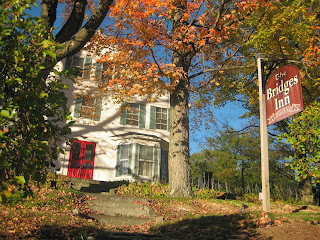 Photo of the Bridges Inn (taken during a previous autumn)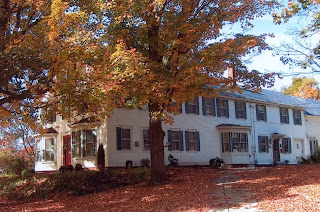 Another photo of the Bridges Inn (taken during a previous autumn)
                 Ashuelot Covered Bridge – Winchester         Slate Covered Bridge – Swanzey
                John Burk Nature Outdoor Photography                    Donna Doherty
                Marlboro Jaffrey Line – Mt. Monadnock               Wilson Pond – Swanzey
Tauna Gravel Calise
Diane Purrington
The State of New Hampshire has a website listing events and scenic places throughout the state as well as a foliage tracker app.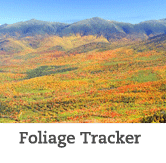 We're fairly booked at the 
Bridges Inn at Whitcomb House
 for October. Most of our availability at this point is during the week. If you can't make it to New Hampshire during October, we think this region is beautiful at most any time of the year.
Round images above by Suerae Stein.